A week ago, the Terrific Two had the dubious pleasure of visiting a groomer for the first time. While I've done some rough maintenance grooming, I didn't feel up to a proper show grooming, especially as Splash has been growing quite a lot of hair.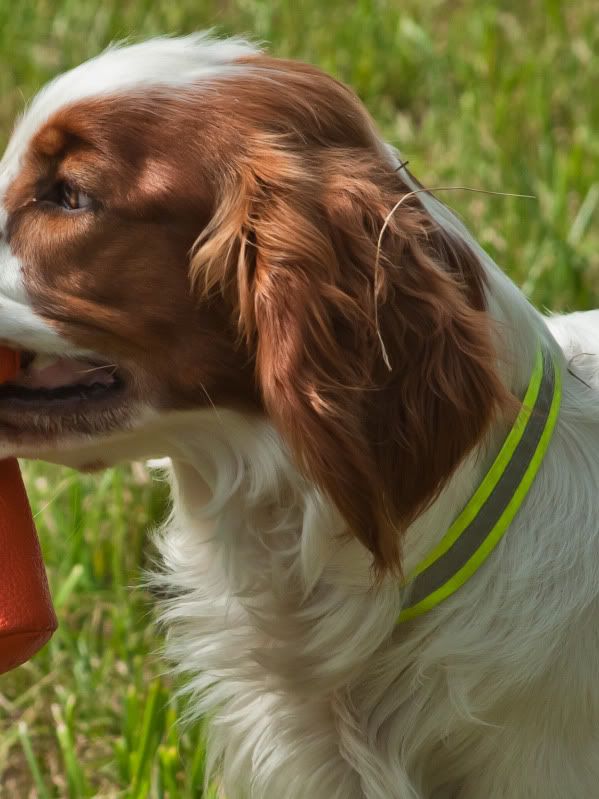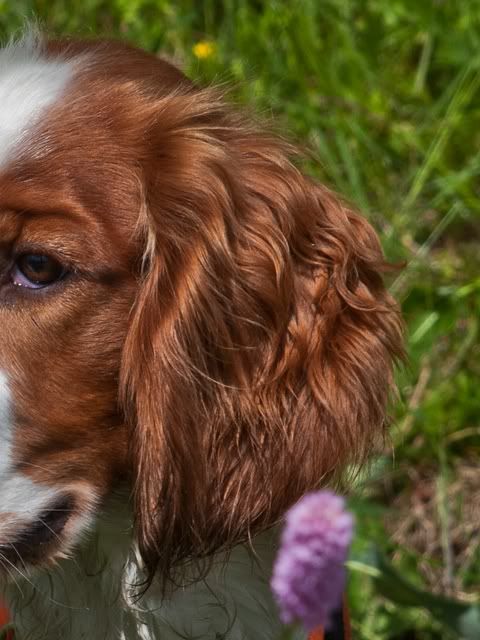 Neither of them enjoyed the shampoo and blow-drying, but Rhian endured it with dignity. Splash struggled a bit, and I had sore muscles the next day... I had found a groomer who promised to do everything by hand and follow instructions faithfully. I also had Splash's breeder coming for a visit, and she insisted on coming an supervising the proper Welshie grooming. I
I must say, I'm more than happy with the results!
Starting with very neat paws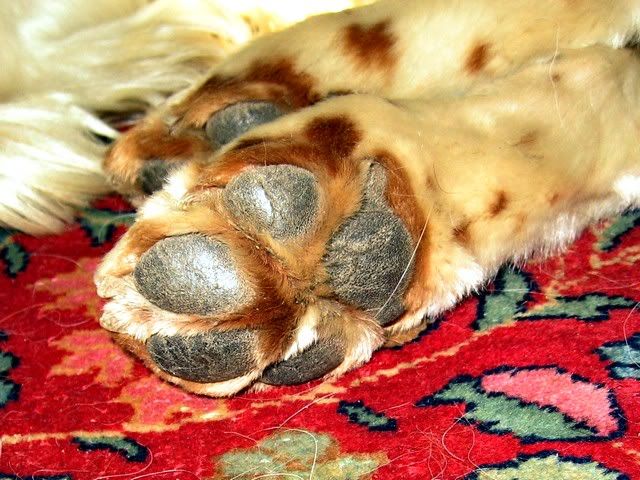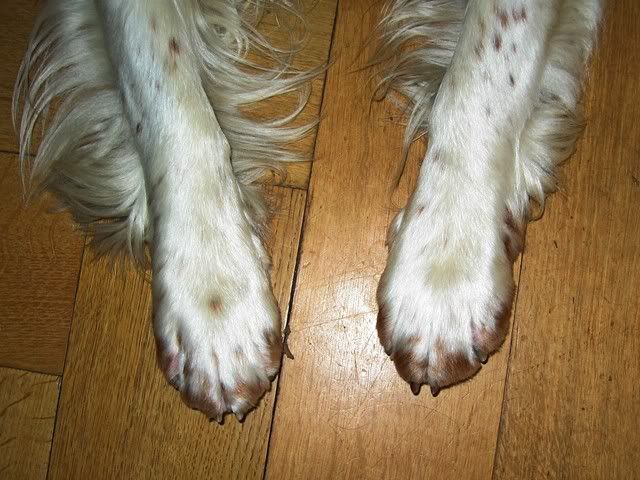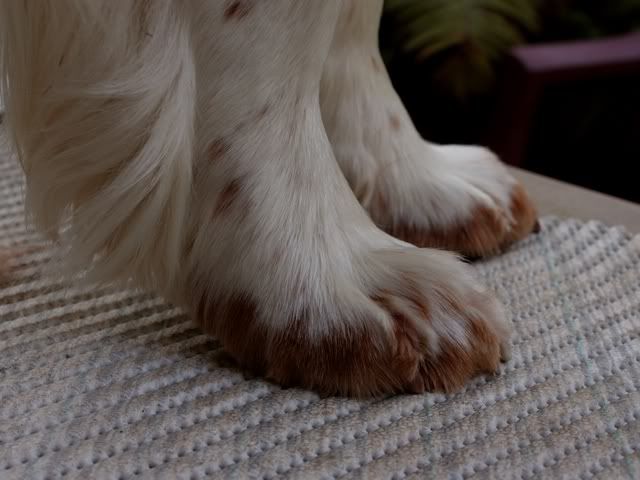 ...tidy back ends
...and ending up with absolutely gorgeous hand stripped ears!
Rhian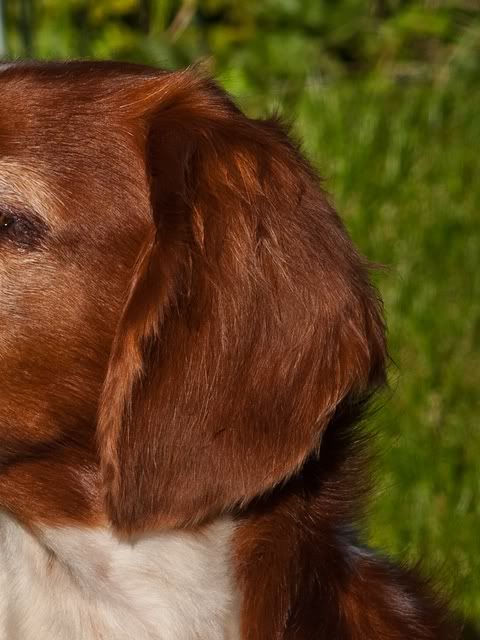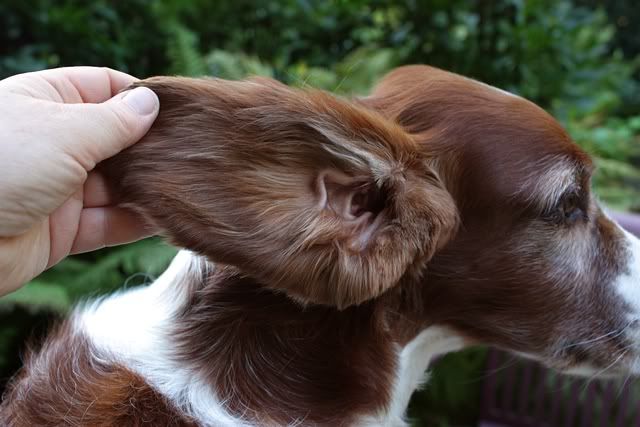 Splash got done a bit differently, as his hair quality is different - so he retains longer hair on the ears