We have for sale the following coats. They are New, I have taken them out of their packets to take photos.
They are £10 each to incl. p/p
Muddy Paws Super Quilt. Water Proof Nylon. 50 - 60cm
SOLD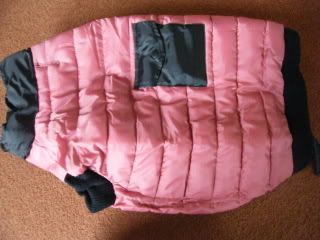 Shower Proof Nylon - All Weather 60 -70cm
SOLD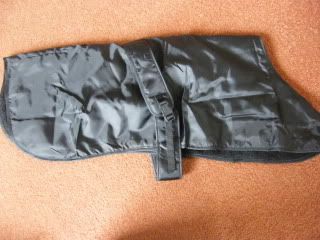 Danish Motif - Royal Stewart Tarton Showerproof, fleece-lined, padded 45cm
SOLD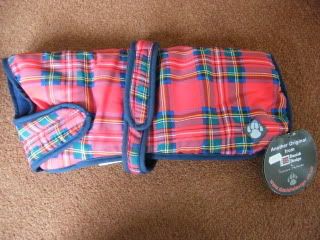 Muddy Paws Thermal Fleece 40-50cm Velcro fastening
SOLD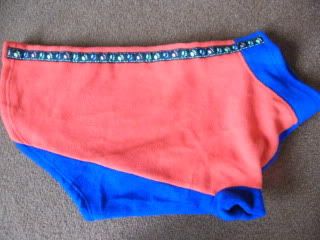 Waxed Coat, tarten lined. 60- 70cm No packaging for this one.