It was one year today Oscar came to live with us.
He came to us from syessr and had limited experience of living indoors.
He took to it straight away with just the odd accident.
The little fence kept the other dogs off our bit garden not oscar, He actually went straight through it.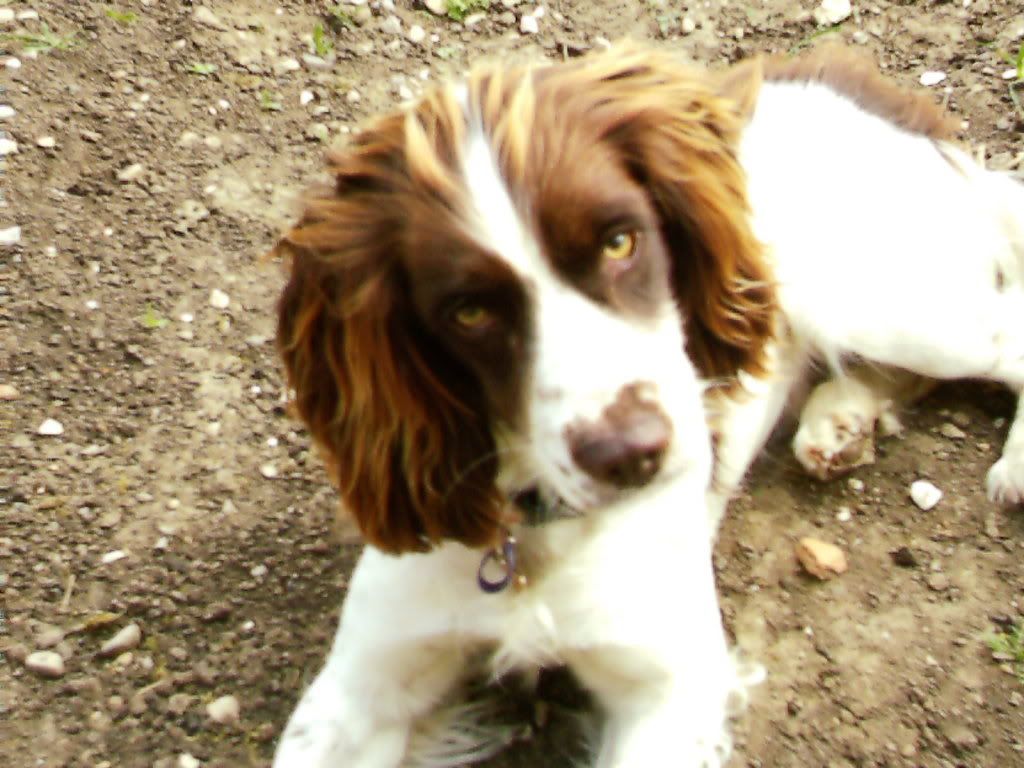 It feels like we have had him since he was a pup.
Oscar loves fetching his ball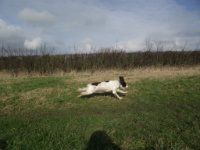 Bathing (in cold muddy water)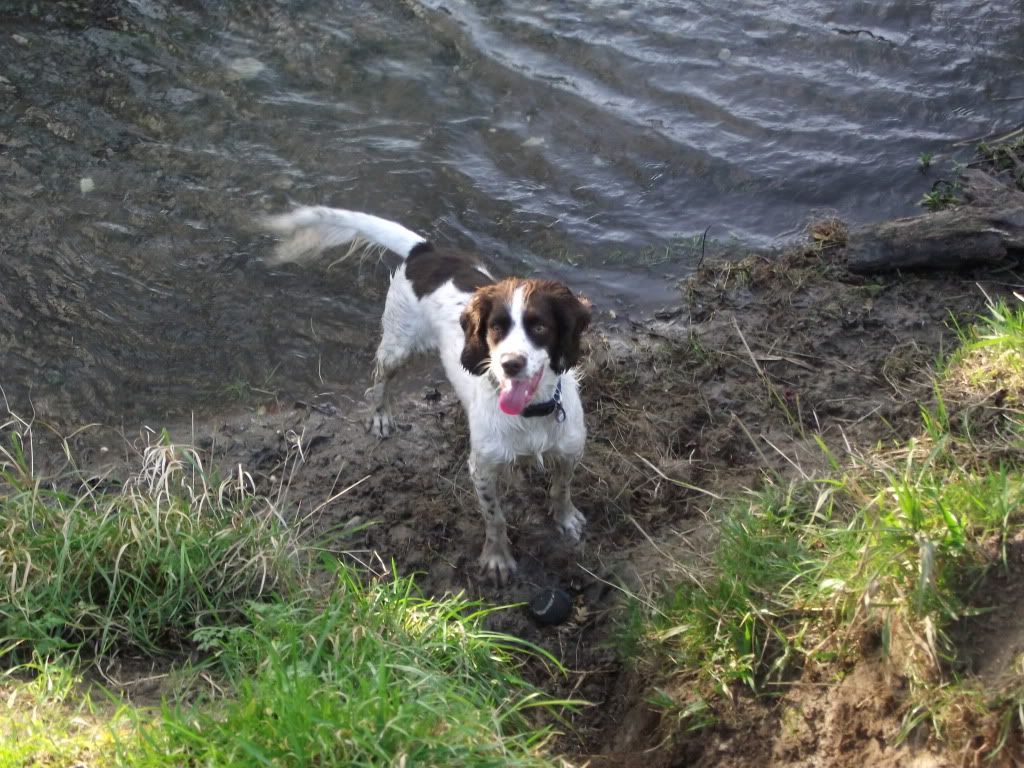 And snoozing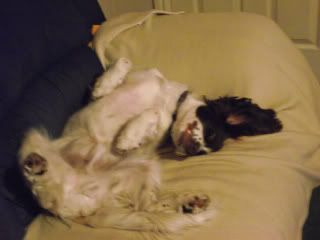 We love this gorgeous boy and are so happy syessr let us bring him home.
He has come on leaps and bounds and loves teasing Ronnie with his tugger rope.
He has got a new glass bone bowl from wild4pets and will get some ox heart for his tea.
Thanks to everyone at syessr for letting this boy into our lives.